Services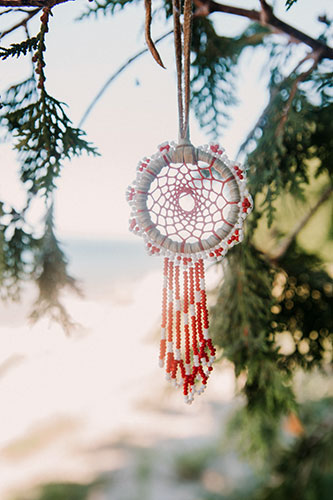 Report Development
With full client engagement, Biish Management and Consulting offers operational and program evaluations and reviews, needs assessments, accreditation development, policy review and development, succession planning, proposal research and development, and more. Depending on the requirements of a requested report, the final document will include research (including relevant best practices) and engagement with employers, employees, community members, community governance, community partners, and other stakeholders as required. Final recommendations included in reports will be evidence supported, responsive to findings from stakeholder feedback, and, as importantly, able to be operationalized quickly and effectively.
Change Management
In a time of ongoing change and developments within the workplace, Biish Management and Consulting can support employers and staff in adjusting to both existing and future changes. The team will develop an understanding of what change management is and how the organization and staff can work together to develop a comprehensive plan to support each other and to adjust to changes both optimally and positively.
Interim Senior Administrator Management and Mentorship
With extensive experience as a senior health administration including human resources (eg. hiring, mediation, etc), budget development and administration, funding report development and submissions, organizational expansion, and infrastructure development, the owner of Biish Management and Consulting will provide interim senior administration duties until a new administrator has been successfully hired and/or provided with a seamless transition as the full time incumbent.